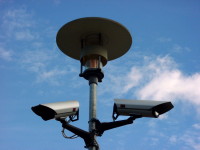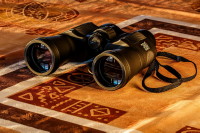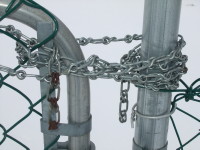 Our credo is: Less staff, highest skills and best technical support.
In today's security situation undesirable criminal activity can happen anywhere and at any time, causing detrimental impact on material, financial and human resources.
Veritas Protection is a leading provider of extraordinary security services and products including:

- Security systems
- Anti-SpyTM
- Energy Management
- Automation

In response to the demands of safety - related incidents Veritas Protection stands to prevent any type of crime and to increase and improve customer protection through the use of innovative security solutions supplied with new generation of technical equipment.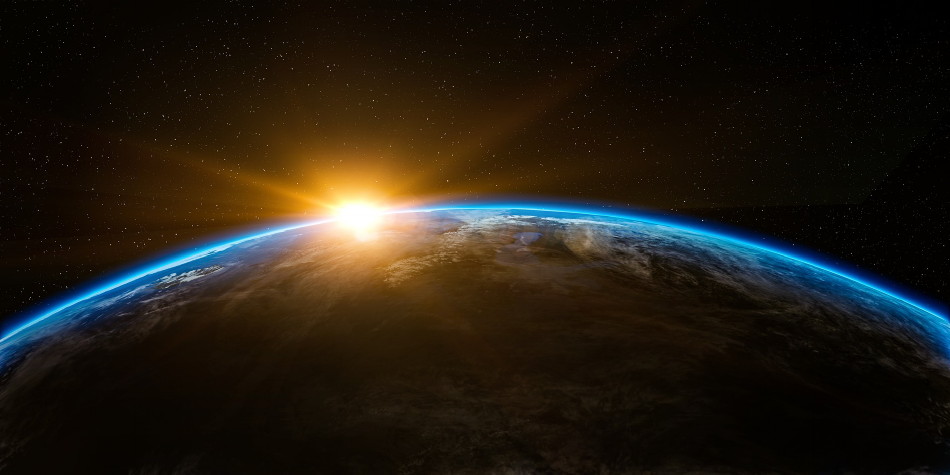 Veritas Protection